Booking platform Parkimeter and Parkia join forces
Barcelona startup and Spain's 4th largest operator seek to increase online parking bookings
22 November 2022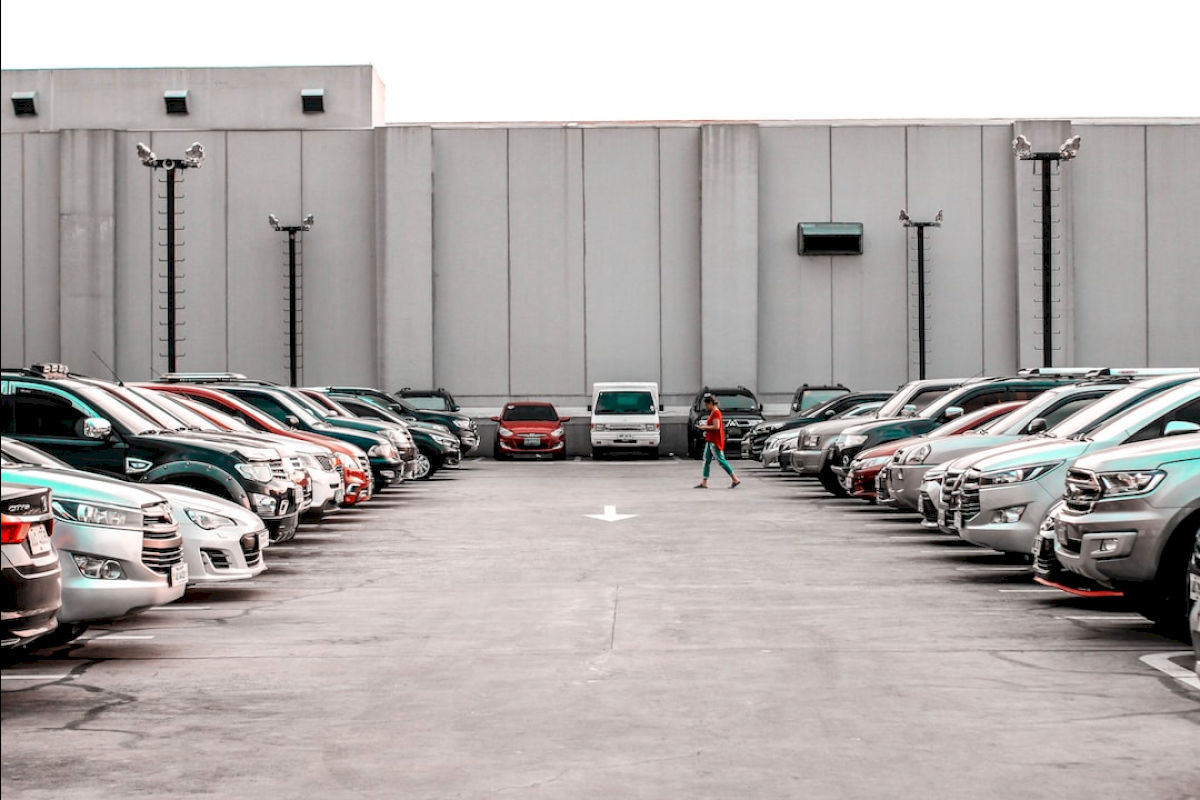 Parkimeter, one of the leading platforms in the online booking market, closes a new deal with Parkia, one of the largest off-street parking operators in Spain. The startup continues to expand nationwide as well. With this new partnership, more than 70 car parks operated by Parkia are added to Parkimeter's portfolio, providing the platform's users with more parking solutions. Finding parking is an increasingly difficult task, especially in big cities, where there are more and more vehicles and fewer spaces available. As a solution, the two Spanish companies offer an effective alternative for all those drivers who do not want to waste their time looking for a free space: booking a parking space in a car park.
From now on, thanks to Parkia's large network of premium car parks in prime locations, users have more than 38,000 new parking spaces in Spain at their disposal, mostly located in city centres and operating 24 hours a day, every day of the year.
Those who prefer the convenience and flexibility of booking a parking space can compare different options and book their parking space through platforms such as Parkimeter at parking Madrid or parking Barcelona, or on the EasyPark website, saving money, time and fuel.
About Parkimeter
Parkimeter is a platform that was born in 2013 to offer a parking space reservation management service in a fast, comfortable and efficient way for tourists, companies and freelancers in the main cities of Spain. Seven years later, in 2020, the company joined EasyPark, a leading parking technology company that helps drivers find and manage on-street parking in more than 3,200 cities in 25 different countries. Parkimeter, which first started in Spain's major cities of Madrid and Barcelona, is now present in several European countries including Belgium, Denmark, France, Germany, Italy, the Netherlands and Portugal.
About Parkia
Parkia is one of the leading companies in public car parks with more than 38,000 parking spaces in more than 70 car parks in Spain and Andorra. It is headquartered in Madrid and, since 2016, has been owned by Australian fund Igneo Infrastructure Partners. It manages proprietary concessions and long-term concessions, mainly with municipalities, through contracts with an average life of more than 39 years. Its objective is to be a benchmark operator in urban mobility, offering solutions for the development of more sustainable and environmentally friendly city models. In addition, it also offers its more than 7 million customers, through new technologies in its facilities, diversification of the range of products and services, and active participation in the sustainable mobility sector, a better user experience that meets their parking needs.