How smart parking is making cities greener and less polluted
Cities are growing around the world and air pollution is rising. Some are taking action by introducing zones with limited cars access
10 February 2017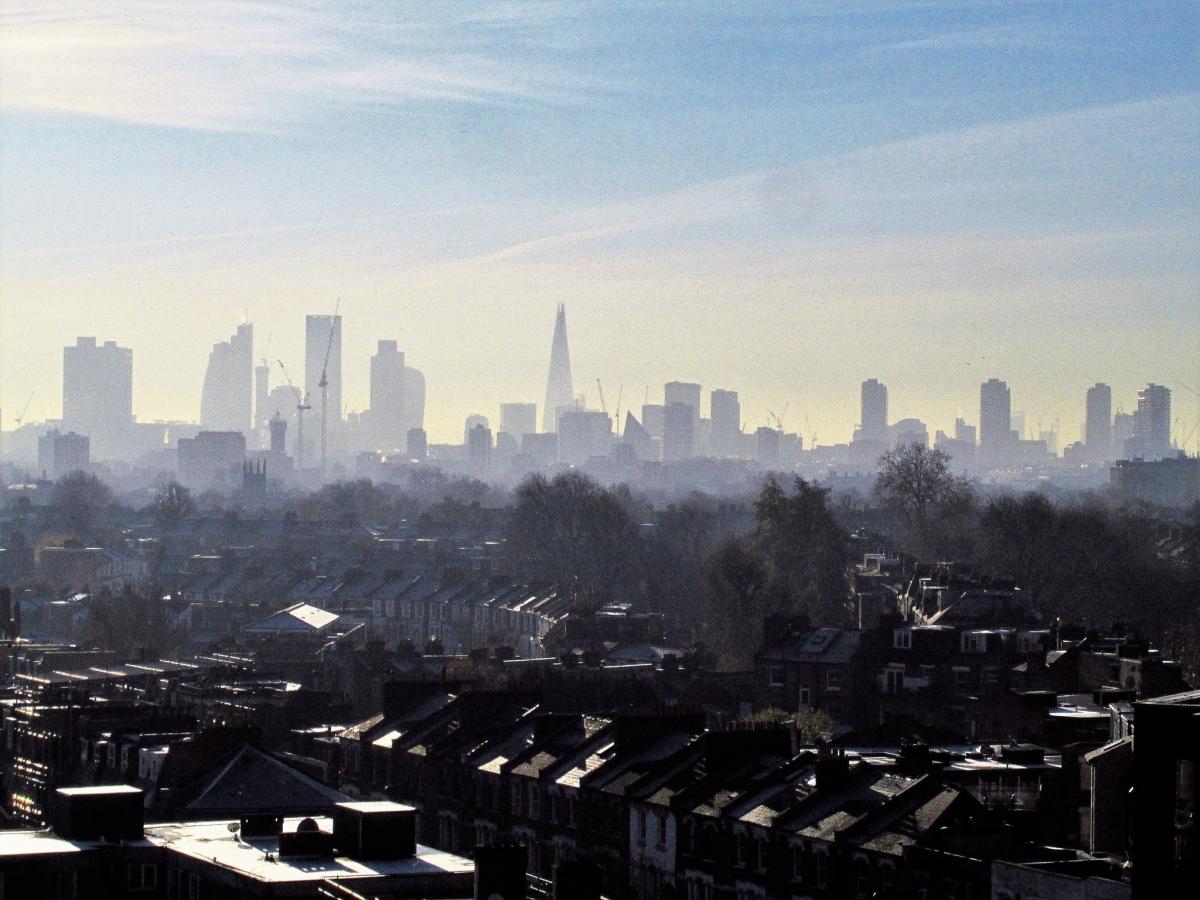 The last World Health Organisation (WHO) report confirms air pollution as the world's largest single environmental health risk. However, cities know there are different measures to take in order to reduce the damage of air pollution.
Limiting access to certain zones
Limiting the cities access zones is one of the simple measures that can help cities in decreasing both traffic jam and contamination. Indeed, cities are growing around the world and air pollution is rising, but some are taking action. In Europe, Paris, Madrid, London, Berlin and Stockholm are just some of the capitals introducing zone with limited access and having success in reducing motor traffic and air pollution in historic urban centres.
The London Case
For example, in London, cars first sold before 2005 will have to pay a £10 pollution charge to drive in the city centre. The mayor's proposals to work on the capital's polluted air also include the Ultra Low Emissions Zone (ULEZ) increase and the introduction of cleaner buses. That's in addition to the already-existing Congestion Charge and the Low Emission Zone requirements.
Paris and other european cities
In Paris, polluting cars are now banned on weekdays. Other cities like Berlin and Stockholm have also introduced low emissions zones (LEZ) that has led to significant PM10 and soot emission reductions in both capitals. In Madrid, the entire city center was closed to most cars for nine days, during the last Christmas holidays. Moreover these temporary driving bans, the city plans to have a fleet of 2,000 clean electric buses by 2020.
Barcelona
About Barcelona, last September the city organized again the Car Free Day. The yearly event, thanks to different roadblocks around the city districts, pretends to promote reduced use of private vehicles and sustainable mobility.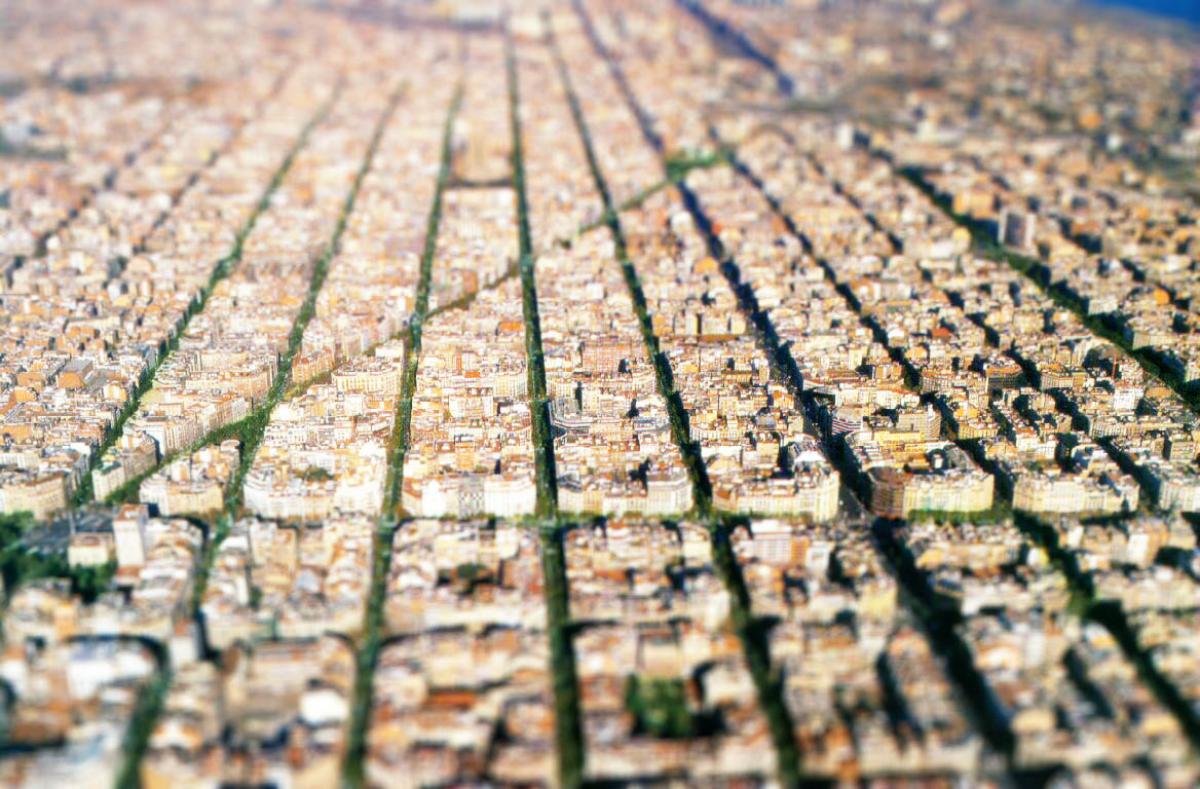 As other big cities, Barcelona has also ambitious new plans and one of these consists of creating big superilles (superblocks). Its objective is to build mini neighbourhoods to pacify the area, giving priority to pedestrians, bicycles and public transport, to make the city more sustainable and gain space for citizenship. The first experimental superilla was already launched in Poblenou last september, with the idea to arrive to free up nearly 60% of streets currently used by cars and to turn them into so-called "citizen spaces".
The Epidemy: 1,200 yearly deaths in Barcelona
In fact, a study from the local Environmental Epidemiology Agency determined that, just by reducing Barcelona pollution to EU-mandated levels for nitrogen dioxide levels, 1,200 deaths could be prevented in the city yearly. Add to that an estimated 18,700 fewer asthma attacks, 12,100 fewer cases of acute bronchitis and 600 fewer cardiovascular-related hospitalisations, and the problem becomes apparent for a town with a population of 1.6 million. Traffic is also the first cause for noise pollution in the city.
Bringing an end to diesel and gasoline vehicles has become a priority for authorities from different points, even outside Europe, in large cities such as Tehran, Beijing, Sao Paulo, Santiago de Chile, Bogotá, Quito or New York.
Park&Ride
In order to reduce the number of cars in the city centers, an adequate parking policy is also necessary. The multiplication of the parking areas, especially if free, in the long term encourages the car use in the city. That's why paid parkings can be used as an economic instrument. Indeed, parking fees may be differentiated as a result of the available public space and act as an incentive (eg free parking spaces at the periphery and with high fees in the center). Attractive Park&Ride facilities can provide an incentive for combining private and collective transport.
Smart Parking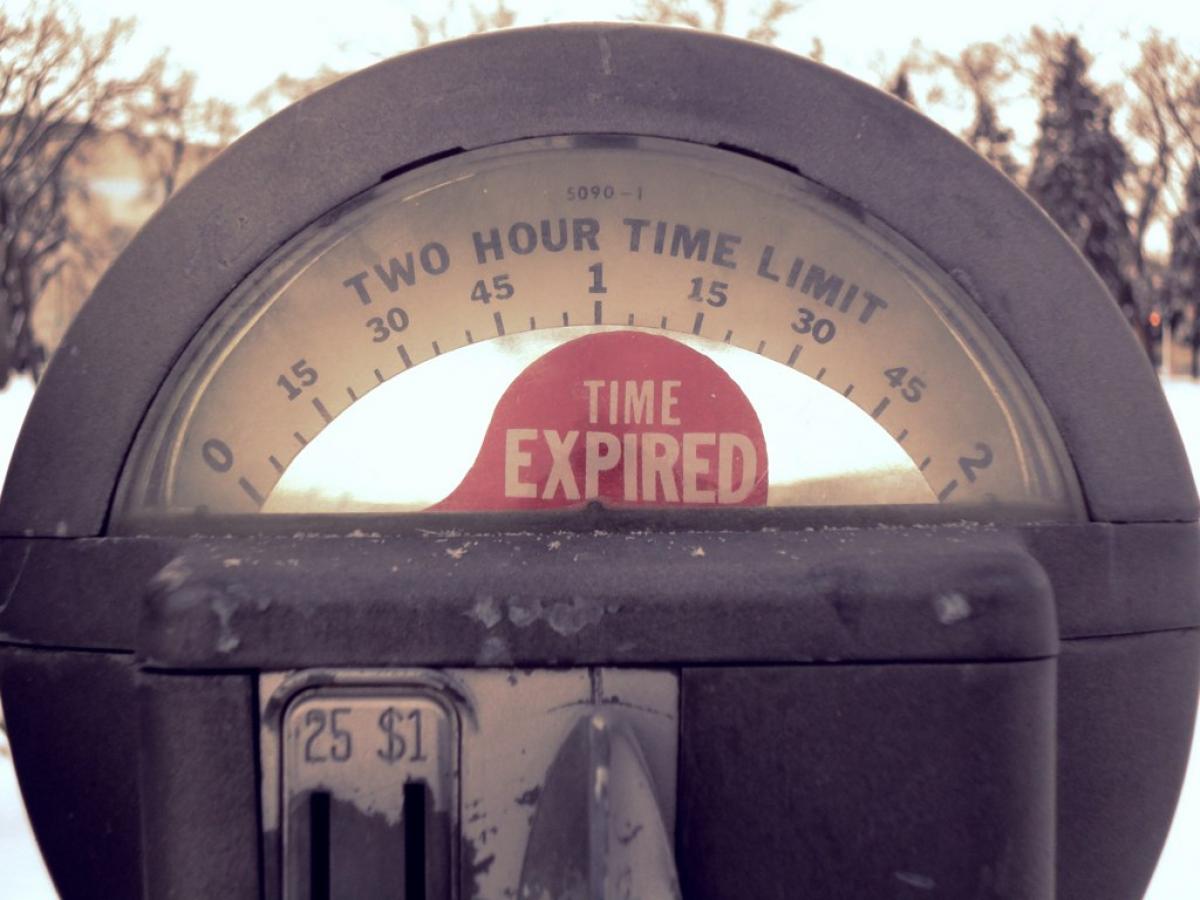 Talking about the need of "an adequate parking policy" means to refer to the concept of smart parking, a new way of managing parking in the cities based on the application of new technologies. This concept has been developed with the idea of ​​promoting more sustainable urban mobility. Indeed, this intelligent system allows us to save time and energy, reduces traffic problems and the city air is cleaner.
For example, in order to avoid endless laps with the car when parking, it has been created parking sensors that, through a mobile application, indicate whether a space is free or not. The sensors, embedded in the asphalt, can sense whether or not a vehicle is parked in a given location. By directing drivers to open spaces, the program has reduced congestion and emissions.
Another system collects data in real time and has an automated payment method that allows you to reserve a place in advance. It also works through a mobile application and accurately locates where the space is. An example of this special system, connecting users with parking spaces and payment services thanks to modern mobile technology, is Parkimeter.
The car parks sector in Europe and North America is evolving toward "smart" and digital systems. It is adopting advanced automation and software solutions for the booking and payment of parking, but not only as it tends to integrate more and more with other mobility solutions.
The car park sector is in transition to the Information and communications technology (ICT), migrating towards smart parking systems, thanks to the fast development of wireless technologies, 2G, 3G, 4G and analysis of big data, and the evolution of the Dedicated Short-Range Communications (DSRC) contactless and other payment methods will be some of the market trends.