New rules for driving in Madrid from 2022
Madrid currently has two Special Low Emission Protection Zones (ZBEDEP), the Central District and Plaza Elíptica, which were opened on 22 September and 22 December last year respectively, as these are the areas where most pollutant emissions are concentrated
27 January 2022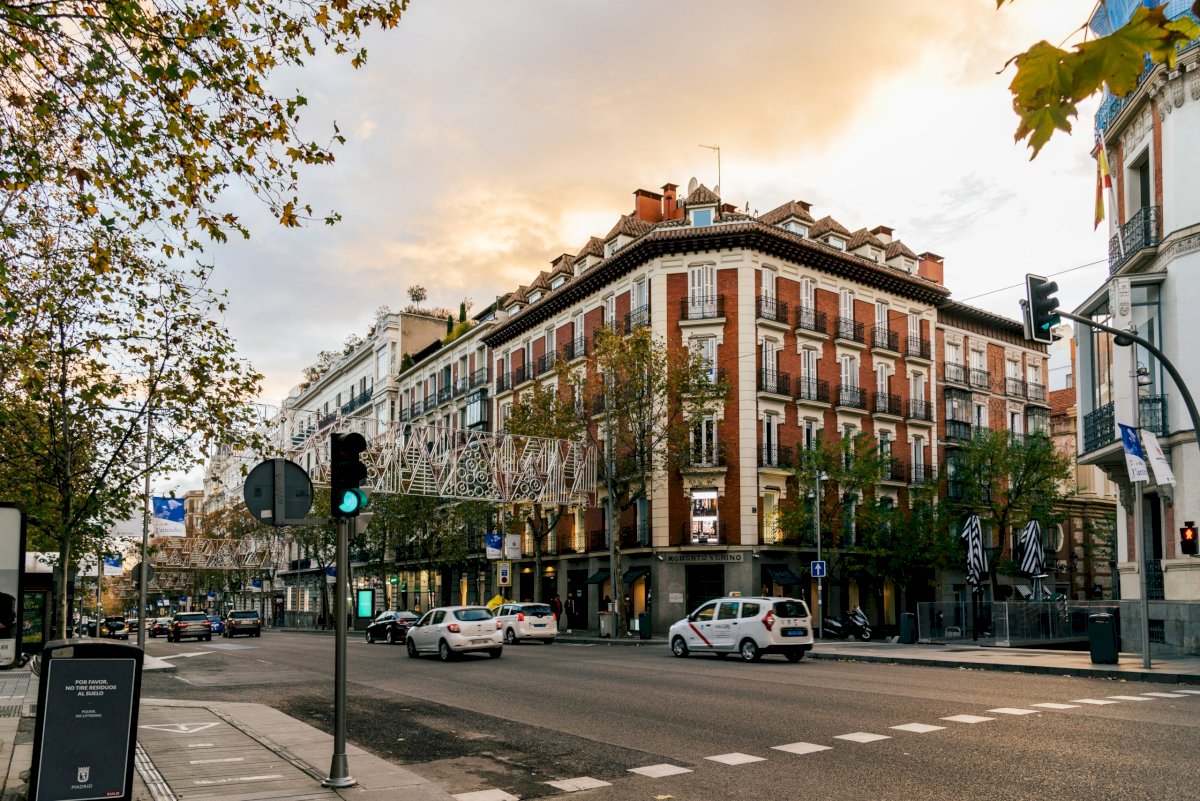 The beginning of 2022 marked a turning point for traffic in the city of Madrid: vehicles without a DGT environmental label will no longer be able to circulate in the M-30. The team led by José Luis Martìnez-Almeida, by approving a new ordinance on sustainable mobility, has implemented the so-called "Madrid 360", the low-emission zone, which already underwent major changes in 2021.
Madrid currently has two Special Low Emission Protection Zones (ZBEDEP), the Central District and Plaza Elíptica, which were opened on 22 September and 22 December last year respectively, as these are the areas where most pollutant emissions are concentrated. The vehicles not allowed are: petrol cars registered before 2000 and diesel cars registered before 2006. The cameras that control access are currently only issuing fines in the Central District, as they have been given a three-month period to start fining. For Plaza Elíptica we will have to wait until March.
Madrid increasingly low in emissions
On 1 January 2022, Madrid underwent another important change, as the whole city, in coexistence with the already active Special Protection Zones described above, aims to become a Low Emission Zone (LEZ). For this reason, year after year until 2025, the circulation of the most polluting vehicles will be progressively restricted with the creation of territorial rings. However, there are momentary exceptions that affect residents with cars registered in the city of Madrid.
Below are the restrictions that will affect owners of vehicles not fitted with the DGT label: -From 1 January 2022: they will not be able to circulate within the M-30, but will be able to on the ring road. -From 1 January 2023: they will not be able to drive on the M-30. -From 1 January 2024: they will not be able to circulate or access any public urban road in the municipality of Madrid. -From 1 January 2025: those registered in Madrid will no longer be able to circulate on the streets of the city.
Exceptions
Among all these restrictions, there are some exceptions that will still be present after 1 January 2025. These exceptions will concern vehicles adapted to be driven or to transport people with reduced mobility, which will obviously have to be registered and will be able to circulate without restrictions. The exceptions will also apply to vehicles belonging to the armed forces, historic vehicles and emergency vehicles. Penalties At present, the Madrid City Council has given two months before starting to fine, through the camera system, cars without DGT stickers that enter the M-30. But traffic wardens will still be able to fine anyone caught not respecting these restrictions. The fine for non-compliance with the ordinances is currently €90, although the government's traffic law provides for fines of €200. All of these traffic innovations have already been published in the State Official Gazette, but they will not be implemented until March 2022.