Parkimeter closes 2022 with a doubling of revenues
Barcelona-based startup Parkimeter, an expert in online parking reservation management, closes the year with a strong increase in results, expansion into new markets and plans for further growth.
12 January 2023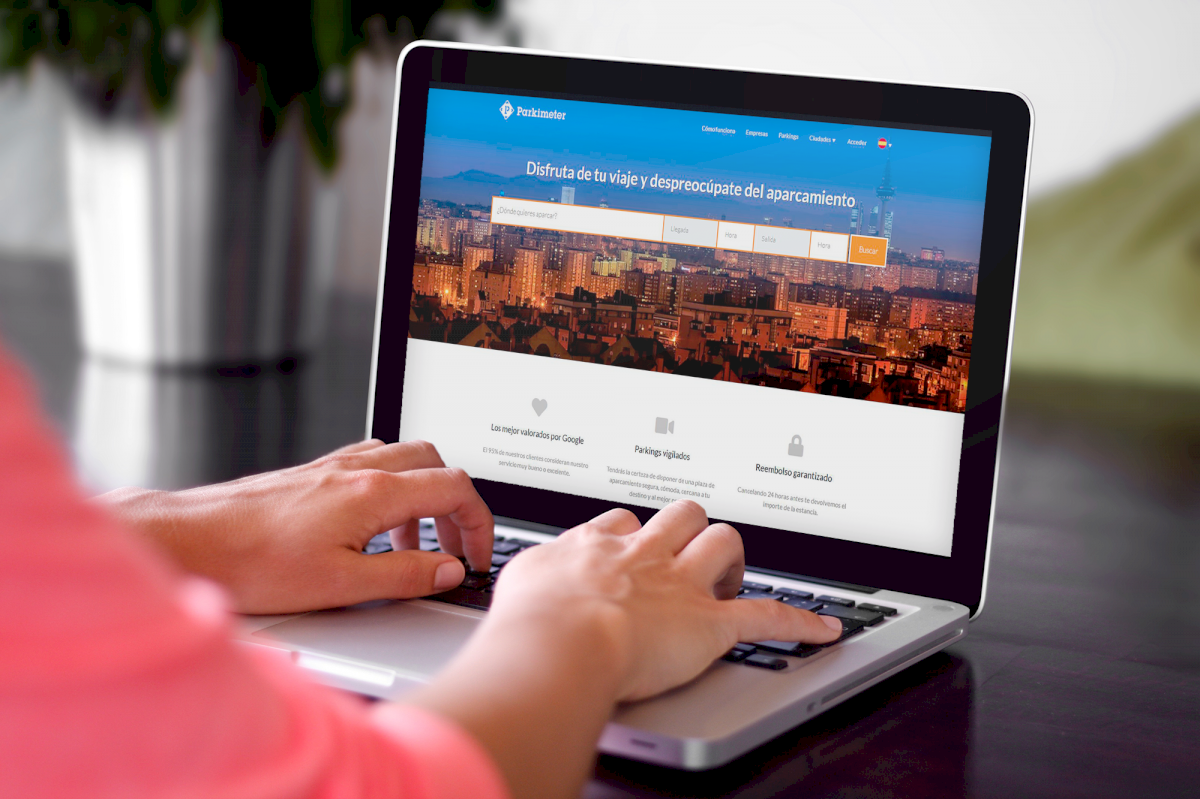 Barcelona, January 12, 2023
Parkimeter closes 2022 with a significant increase in its figures. This past year, it has increased its turnover by 100% compared to its activity in the previous year (2021).
Thanks to the multiple agreements closed with different national and international companies, Parkimeter has increased the number of parking lots available on its platform, adding more than 1,000 new parking lots in several European countries so that its users can park close to their destination. These new acquisitions have not only provided an opportunity for growth and expansion, but have positioned Parkimeter as the number one platform in Europe in terms of the largest number of public parking lots available for booking.
This expansion has been made possible by high user demand for parking reservations and opportunities that have not been missed. Parkimeter has managed to gain more presence in countries where it was already present, such as Spain, France, Italy, Germany and Portugal, and has also managed to enter four new European markets: Austria, Belgium, Denmark and the Netherlands.
We are very satisfied with this year's results and are committed to continue innovating and offering the best possible service to our customers. We are excited about the growth opportunities for the coming year and beyond" stated Nacho Cofré, CEO of Parkimeter.

With several challenges ahead, Parkimeter is focused on consolidating its success in the coming year, with the goal of continuing to expand its parking network in several markets and introducing new features and services to meet the needs of all customers who want to book their parking space in an easy, simple, affordable and secure way.