Parking in Rome coming from the North
If you are coming from the North and you are looking for a car park near the Grande Raccordo Anulare, where you can leave your car and then reach the centre by public transport, Parkimeter has the solution for you!
16 July 2021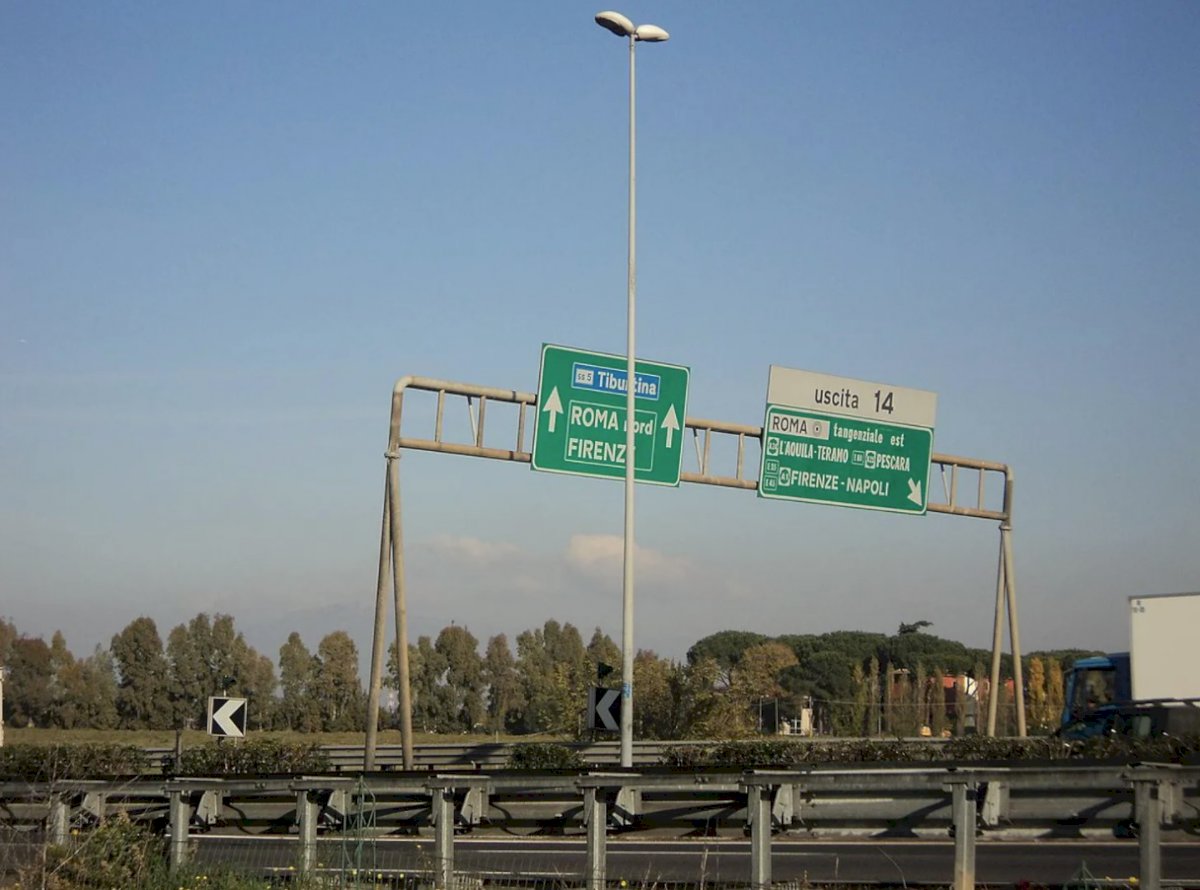 If you have chosen to reach the capital by car and you are arriving from the north, the best way is the A1 Milan-Rome motorway. All motorways intersect the Grande Raccordo Anulare, which surrounds Rome and on which all the exits for the centre and outskirts of Rome are located.
If you take the GRA and exit on the Salaria towards the centre of Rome, the nearest metro station is Conca d'oro. From here you can take the B1 line, get off at Termini and take the A line. An alternative is to travel a few more kilometres on the GRA in the direction of Aurelia, take the Boccea exit to reach the Battistini stop on the A line. Take the A line and get off at the Cipro stop for San Pietro or the Spagna stop for Piazza di Spagna.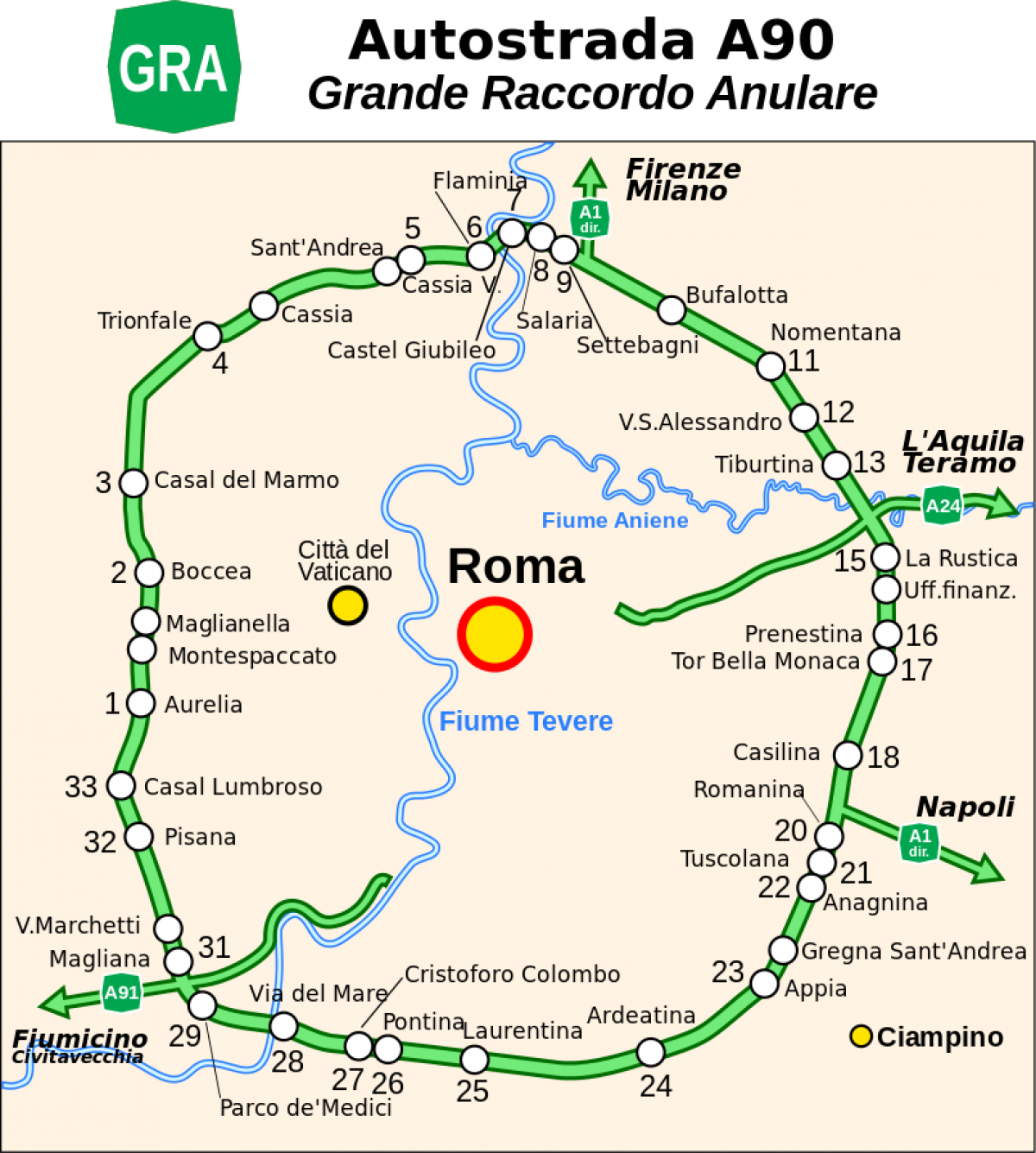 Parkimeter: low-cost car parks Roma Nord
For all those arriving in the capital from the north of Italy (A1 motorway) and who wish to avoid arriving at their final destination by car, they can park 4 km from the A1 motorway exit, at the UNIPARKING Primaporta, adjacent to which is the underground railway station that will take you to the centre of the city (Piazzale Flaminio - Via del Corso) in just 15 min.
Otherwise, continuing along Via Salaria, turn left to take Via dei Prati Fiscali, which ends in Piazzale Jonio. If you want to save yourself the stress of looking for a parking space, make a reservation at Garage Cervialto, leave your car here and take the underground to the Jonio stop, otherwise continue on Viale Tirreno and in a few minutes you'll reach Conca d'oro.
An alternative is the car park Francia, located a few meters from the intersection of the large Corso di Francia and Via del Foro Italico (Tangenziale Est di Roma), also close to Via Flaminia Nuova and Via Cassia Nuova. If you want to get to the historic centre, there are several city bus stops around the car park, such as lines 32, 200, 201, 223, 226, C3 and N25.
Thanks to its geographical location, the MuoviAmo Libia car park is easy to reach. It is located near the Libia metro station, belonging to the B line, which provides easy and quick access to the main sights of the historic centre, such as the Colosseum, the St. Peter's Basilica and the Campidoglio.
Parkimeter offers you a wide range of car parks where you can leave your car in peace and quiet before reaching the city centre by public transport.