Parking reservations can save up to 9 million euros a year in fines
Tens of thousands of drivers are fined every year for parking violations in Spain, a problem that already has technological solutions.
24 February 2023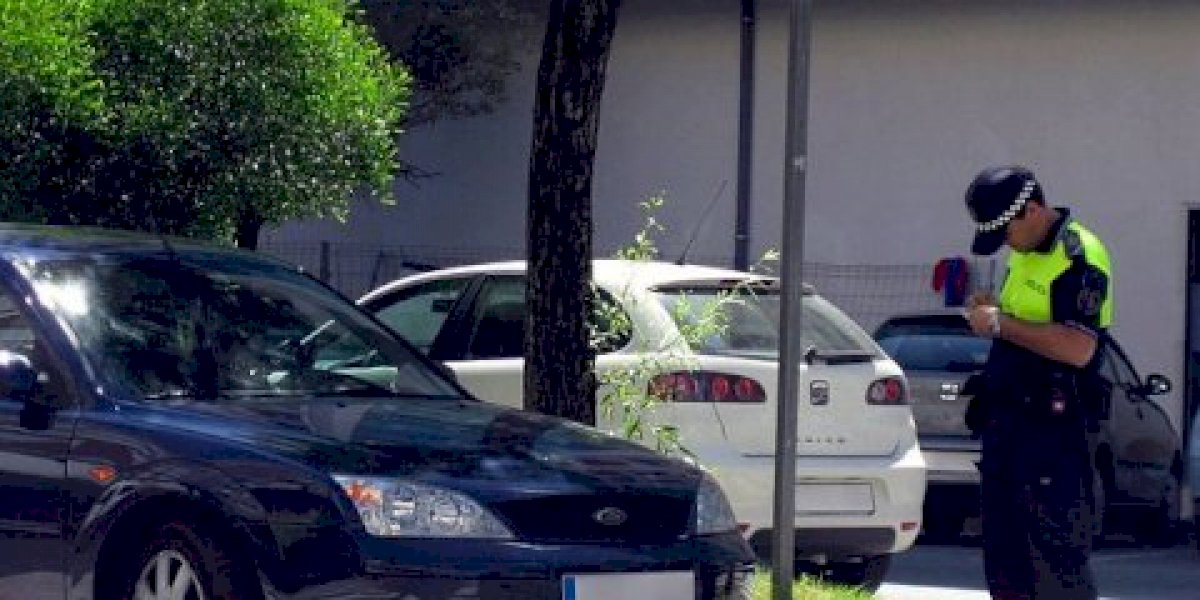 It is becoming more and more common to take the car to get around and upon arrival at the destination see that there is no place to park, a problem shared by thousands of Spaniards. Faced with this situation, there are two options: to drive around for several minutes, driving away from the final destination in order to find a free space, or to park wherever and however possible, running the risk of being fined.
According to data from the Directorate General of Traffic, throughout 2021 a total of almost nine million euros in parking fines were collected, the highest figure since 2015, for infractions ranging from parking in a loading and unloading zone, not obeying no parking signs, to not properly placing the respective parking ticket, among others.
However, there are currently several companies specifically dedicated to the management of parking spaces, such as Parkimeter, a leading platform in the search, comparison and reservation of parking spaces in Spain, which is part of the EasyPark Group, which offers users a solution to the problem of not finding an available parking space.
These parking reservation platforms facilitate the parking process for thousands of drivers by guaranteeing you a parking space upon arrival, while saving you time, money on fuel and, especially, money on fines and towing fees.