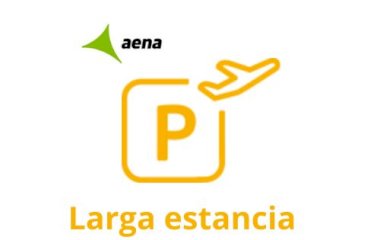 AENA's long-term parking lot at Bilbao airport is ideal for its security and proximity. Park your car and enjoy excellent services at a good price. The parking is guarded 24 hours a day and you can walk to the terminal in less than 5 minutes.
Parking access system

Your license plate will be read when you arrive.
Transfer
Official parking inside the terminal, you can access your gate by foot.