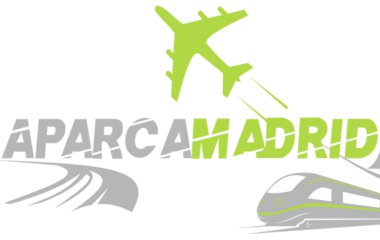 Don't go to the parking lot!
With the Car Valet Service, just call the parking staff 20 minutes before your arrival at the airport. A driver from Aparcamadrid - in a sky-blue uniform - will be waiting for you, pick up your car and take it to the parking lot.
On your return call the same number when your bags are packed, go to the meeting point and wait for the driver's arrival.
Parking access system
Drive directly to the terminal. A driver will be waiting to pick up your vehicle.
Transfer
Delivery and pick up of the vehicle at the terminal.