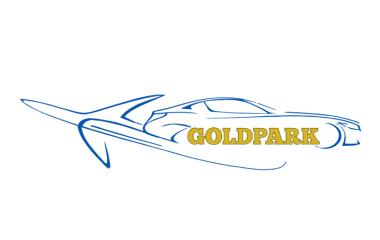 Parking near the airport of Madrid Barajas (in Algete town), for short, medium and long stays.
Wait with your car in the outer lane of Departures - Terminal T4 of the airport Madrid Barajas, a member of GoldPark staff (beige trousers and light blue shirt with the company logo) will pick your car up and will transfer it to the parking facilities. On your return, your car will be waiting for you at the airport in the same area where it was delivered.
You will find all the necessary information in the booking confirmation mail.
Parking access system
Drive directly to the terminal. A driver will be waiting to pick up your vehicle.
Transfer
Delivery and pick up of the vehicle at the terminal.
Important information about transfer service
You do not need to go to the car park. When arriving at the airport (departure or arrival date), please go to the meeting point of the terminal, the outer lane of Departures - Terminal T4 of Madrid Barajas airport. There, a uniformed driver (beige pants and blue shirt with the company logo) will be waiting for you. At your departure, the driver will receive your vehicle and take it to the parking lot. The reception of the vehicle includes the signature of the stay contract and the taking of photographs to the whole body of the vehicle to certify its state at the moment in which the parking staff pick it up. The drivers have the contract in digital format for better convenience of the users.