Book a parking spot in Zenpark Bonneveine - Ibis car park
Address: 10 Avenue Jean Malrieu, 13008 Marseille (See similar parkings around)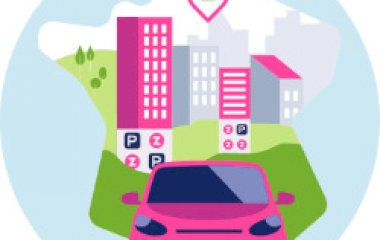 Indications
ENTRANCE by car
Call the Hotel Ibis intercom and introduce yourself as a Zenpark-Parkimeter customer. The receptionist will open the access door for you.

PARK ONLY in the areas marked with an Ibis sign.

ENTRANCE (pedestrian)
Please stop by the hotel reception desk. Ring the bell if the door is closed.

EXIT with car
Please stop by the front desk to obtain the exit code.
Mark the code on the keypad (digicode) at the bottom of the ramp to open the door.
Parking access system

When you enter the car park take the ticket and show your confirmation at the control booth.