Book a parking spot in Quick Mostra d'Oltremare - Terracina Napoli car park
Address:
Via Terracina, 197, 80125, Napoli (Other parkings around)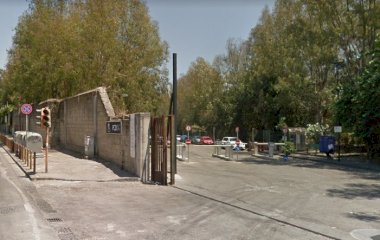 Indications
Take the Fuorigrotta de la Tangenciale exit (ring road). Follow via Cinthia in the direction of Stadio S. Paolo at the traffic lights keep right and turn right.
Follow via Terracina, after the S. Paolo hospital, near number 197 (the car park is on the left).

When you arrive at the car park, hand over the vehicle keys to the Quick operator, who will park it. Then, go to the control room with the correct Parkimeter, the staff will validate it and give you a receipt.
When you return, give the operator the booking form with the receipt.
Parking access system
When you enter the car park take the ticket and show your confirmation at the control booth.